Lake Erie Islands: Pelee Passage
---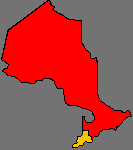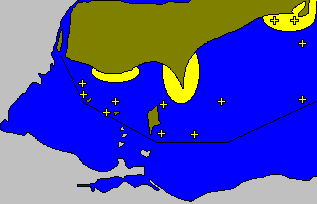 An ancient reef structure still sticks its head above the water in an Island chain that stretches from Point Pelee to Catawba Ohio. The largest, and only inhabited Canadian Island is Pelee Island. A few wrecks lie off the beaches of this large island. The three tiny islands of Middle Sister, East Sister and Middle Island also sport several wreck dives off their deserted shores.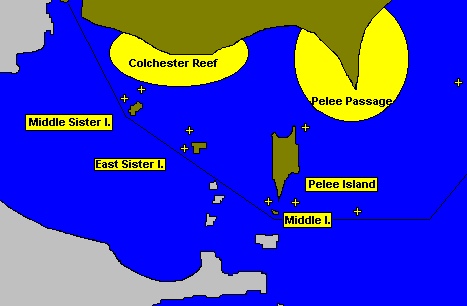 The Wrecks off Pelee Island are generally very broken up and would be of more specialized interest. The Island features some of the only rock outcroppings in SouthWestern Ontario. Glacial flutes and grooves and interesting geological features appear off the southern shore.
While the diving may not be excellent the Island is well worth visiting as Canada's southern most coast. A word of caution must be given because of the currents off the Island. Pay attention to the warning signs.
SITE INDEX: [MAIN MENU] [MAP INDEX] [QUICK INDEX] [American Visitors] [World Wide Visitors] [Canadian Visitors] [Help]
© M. Colautti 1996-1999, 2000>
Visit the new national site CanExplore
---
ontario scuba diving point pelee passage ontario scuba diving point pelee passage ontario scuba diving point pelee passage ontario scuba diving point pelee passage ontario scuba diving point pelee passage ontario scuba diving point pelee passage ontario scuba diving point pelee passage